Howdy!
Warp Speed gets its second pre-alpha release! We also have a video with the ingame footage and badass killer voice of mine for you!
Apologies for such a huge gap in the updates! We had to shut up for a while and concentrate on work. Focused as never before we've generated such a huge gap between the last release and this one that it literally got beyond our comprehension! BTW. This update was originally scheduled for the end of August:P
We've got an update on everything, textures, gfx, engine, EVERYTHING! I won't be spamming to much and will leave you with the real stuff to play with:
Video
100% of the ingame footage, no video fireworks yet, includes a few useful comments of mine.
A few ingame screens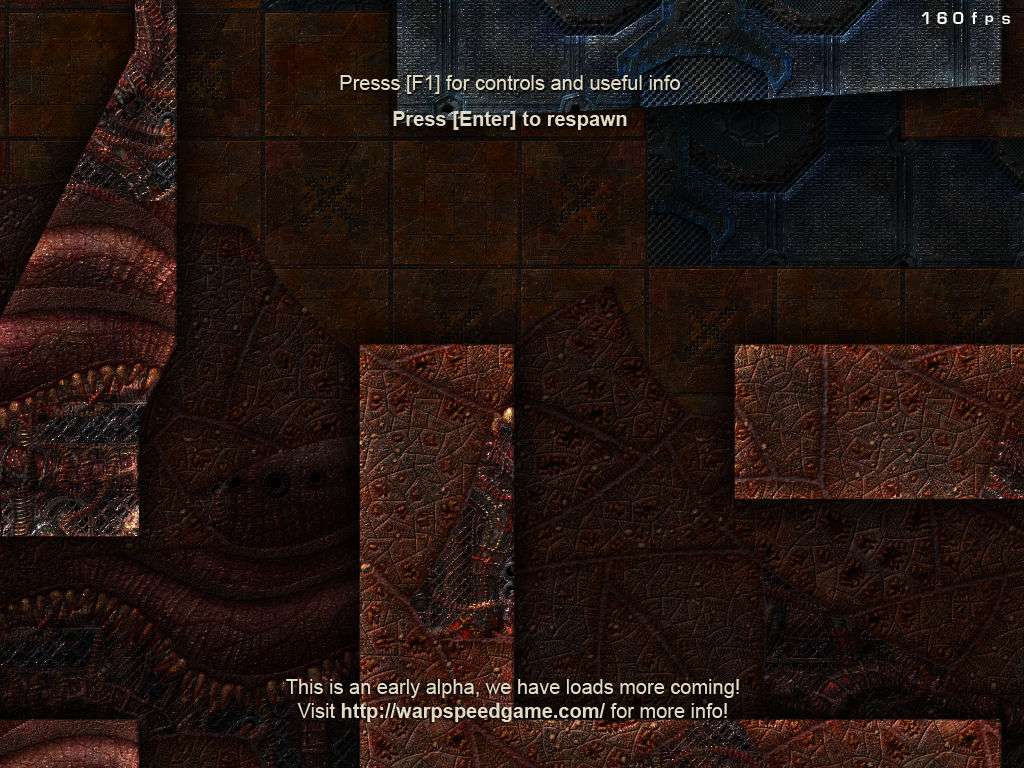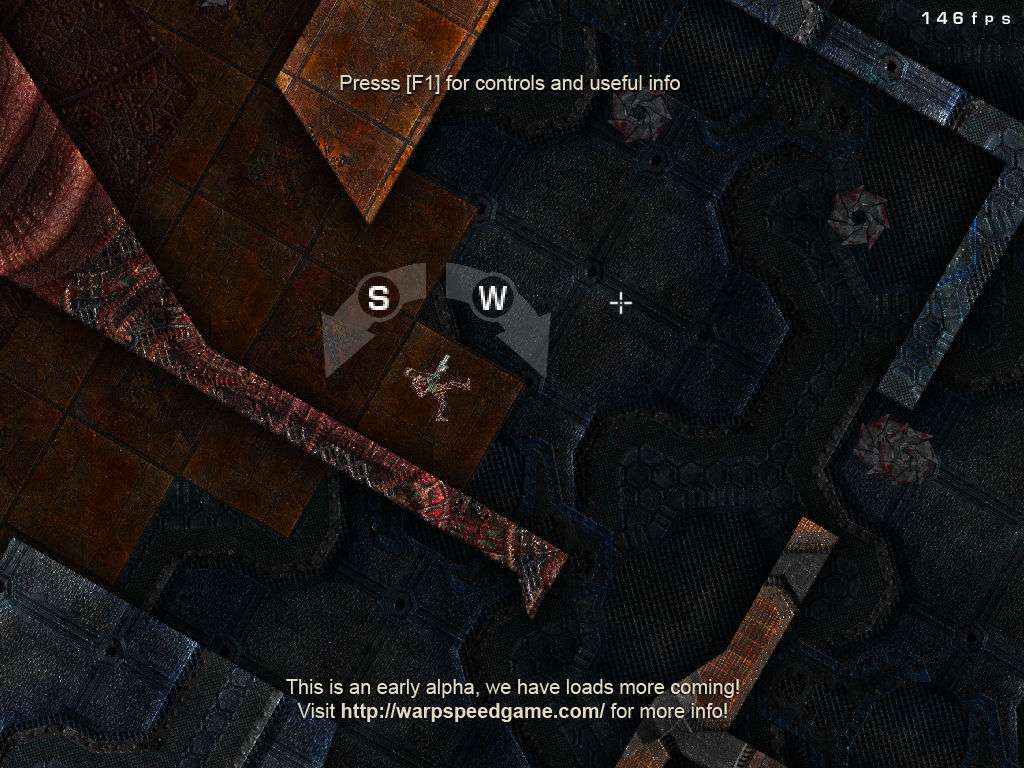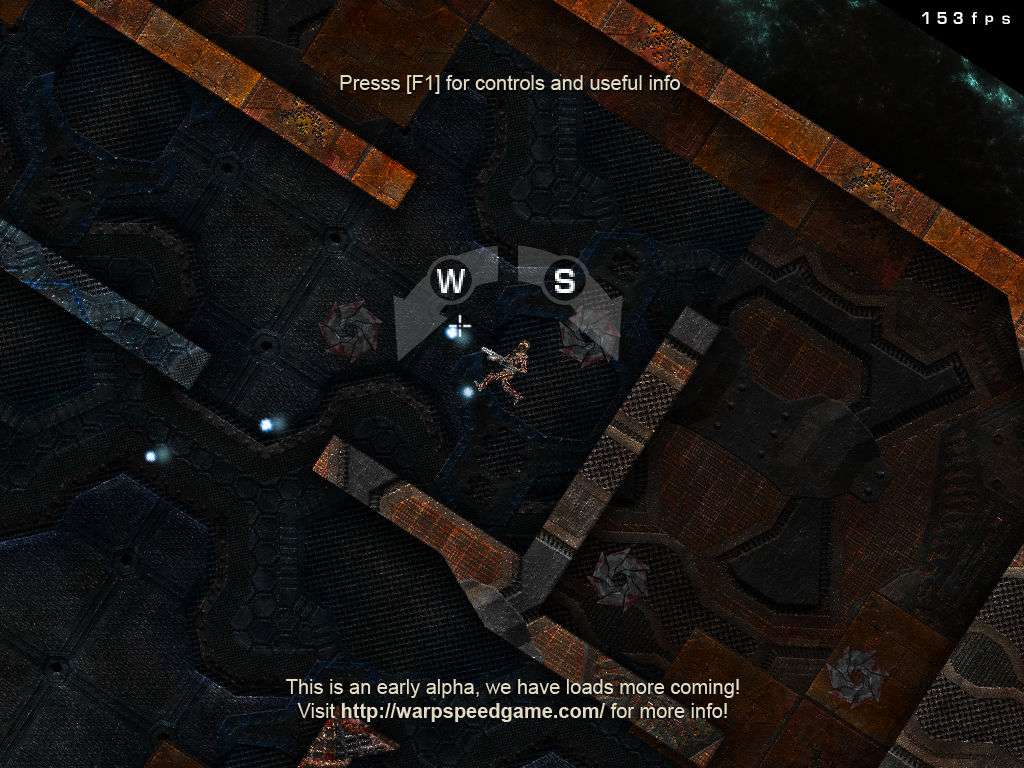 Download
There wasn't much to do for you in the previous release, this time there's a couple of weapons to play with, don't miss the trickjumping part in the video!
This is a general update, physics is still not perfect, nothing really is, WE WANT YOUR INPUT! CMON! Leave some critique comments!